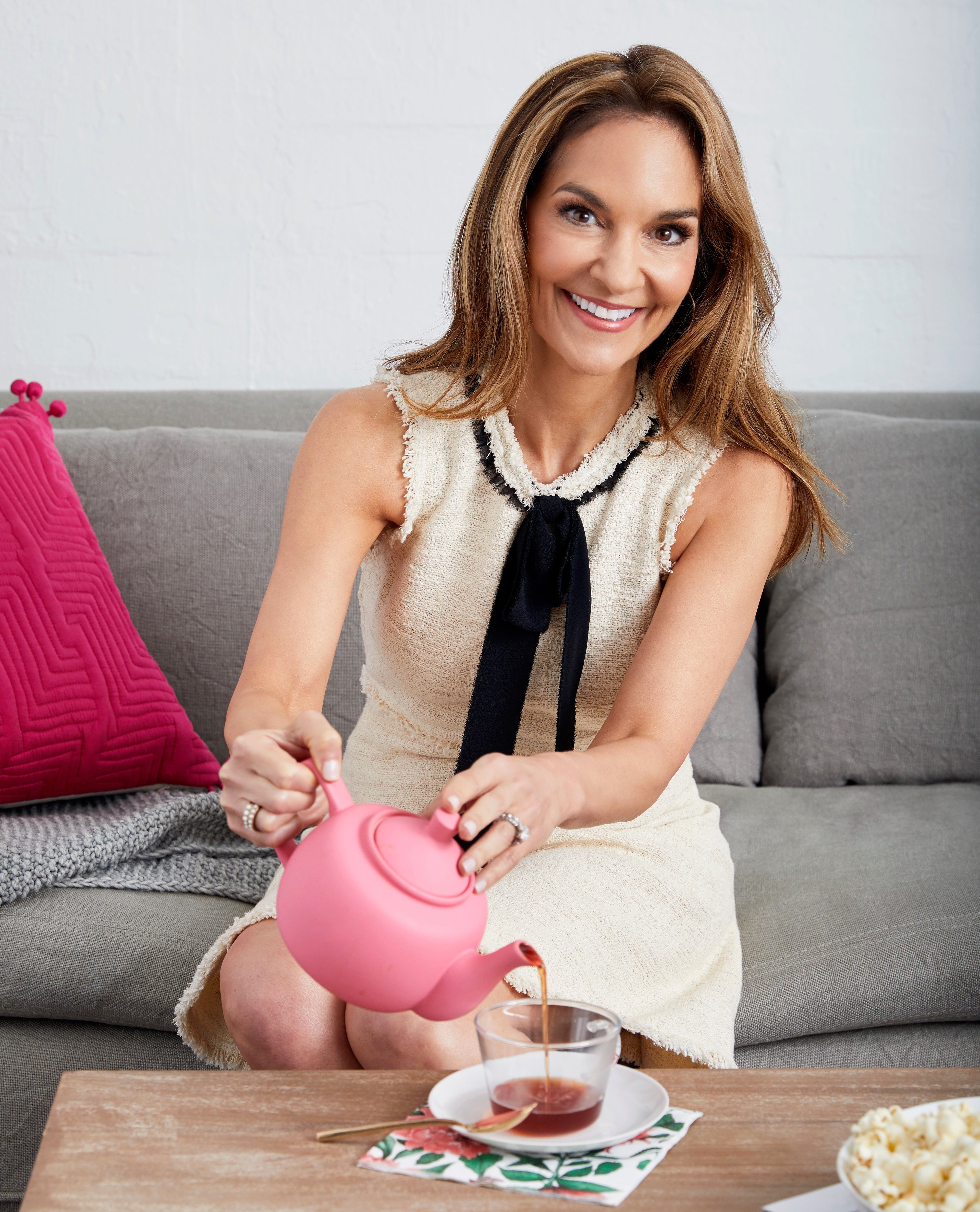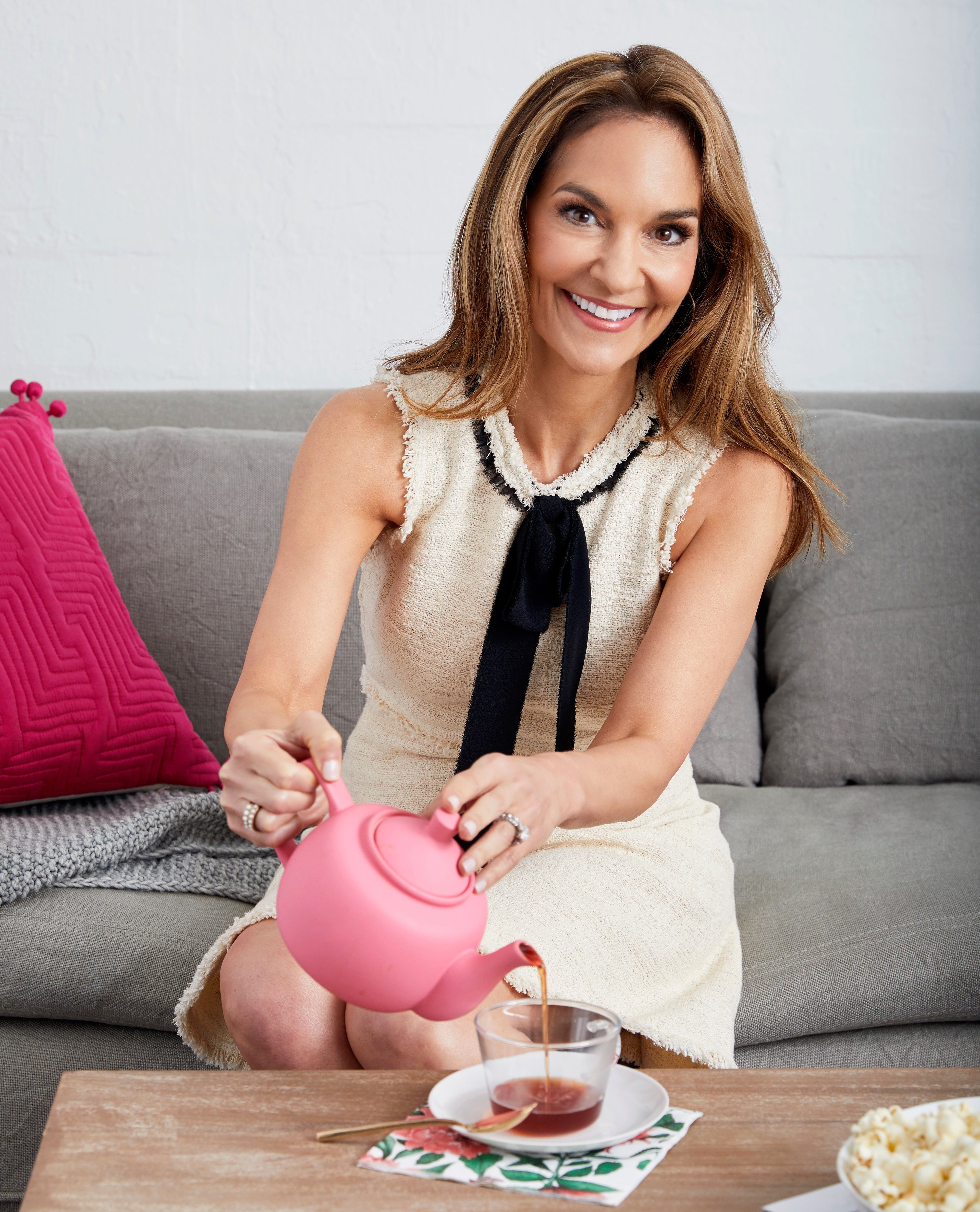 It's great that you're interested in multivitamins! I've been taking one for most of my life and value the assurance one brings to good health. Even more so as I get older. 
As a registered dietitian-nutritionist, I've always believed in the power of a well-balanced diet to keep us healthy. But let's face it, consistently getting all the nutrients we need can be a challenge, even for someone like me who's a health nut.
That's where multivitamins come in – they act like a nutritional insurance policy, filling in the gaps when our diets fall a little short.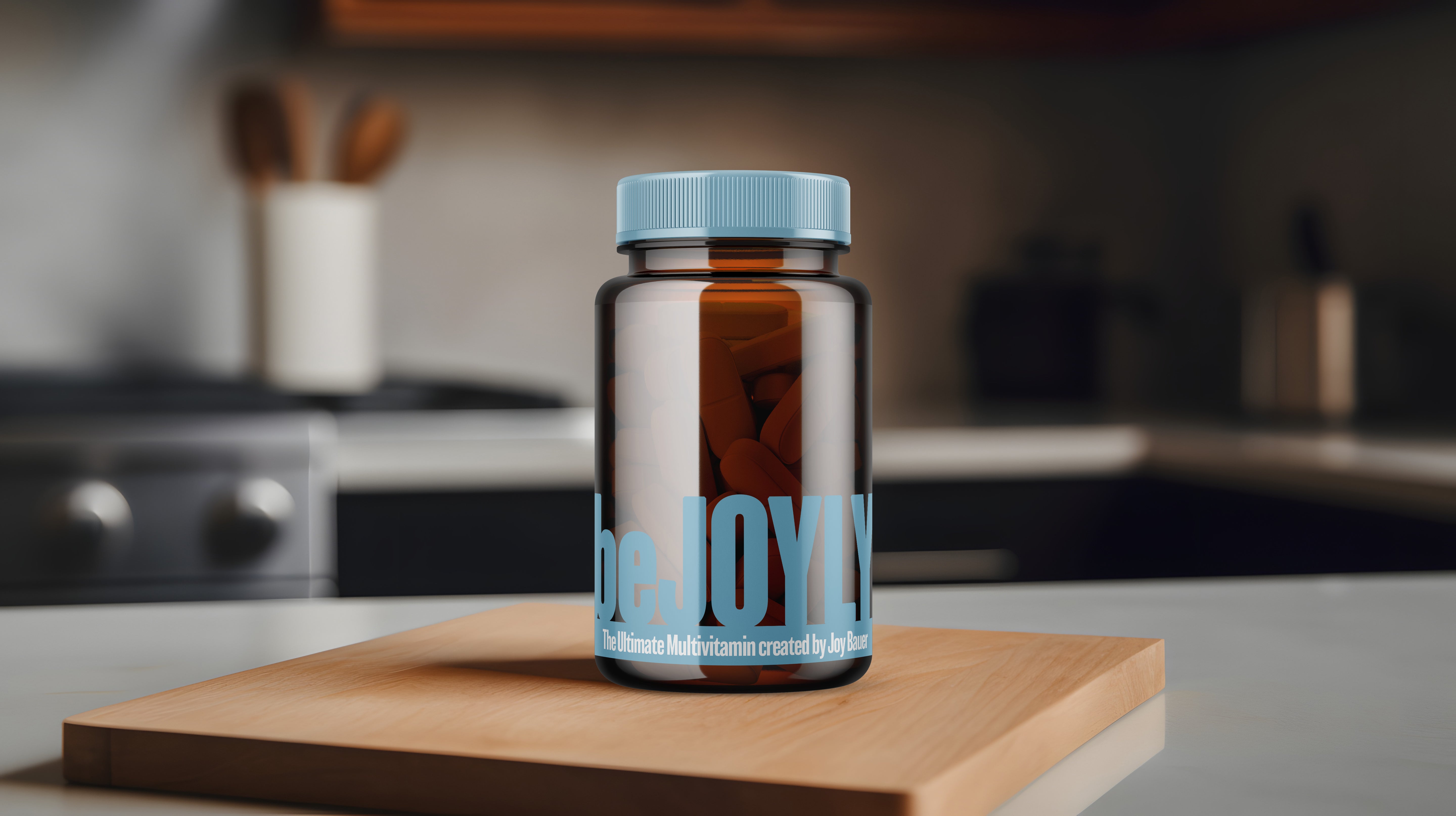 The desire to create my ideal multivitamin is how this project was born. Initially, it started as a small project for friends and family, but we quickly realized that there was a broader demand for a well-designed multivitamin for folks over 50.
beJOYLY is a labor of love, crafted with all the nutrients that individuals in this age group need, and in just the right amounts. Plus, I made sure to use the most bioavailable sources to optimize their absorption and effectiveness.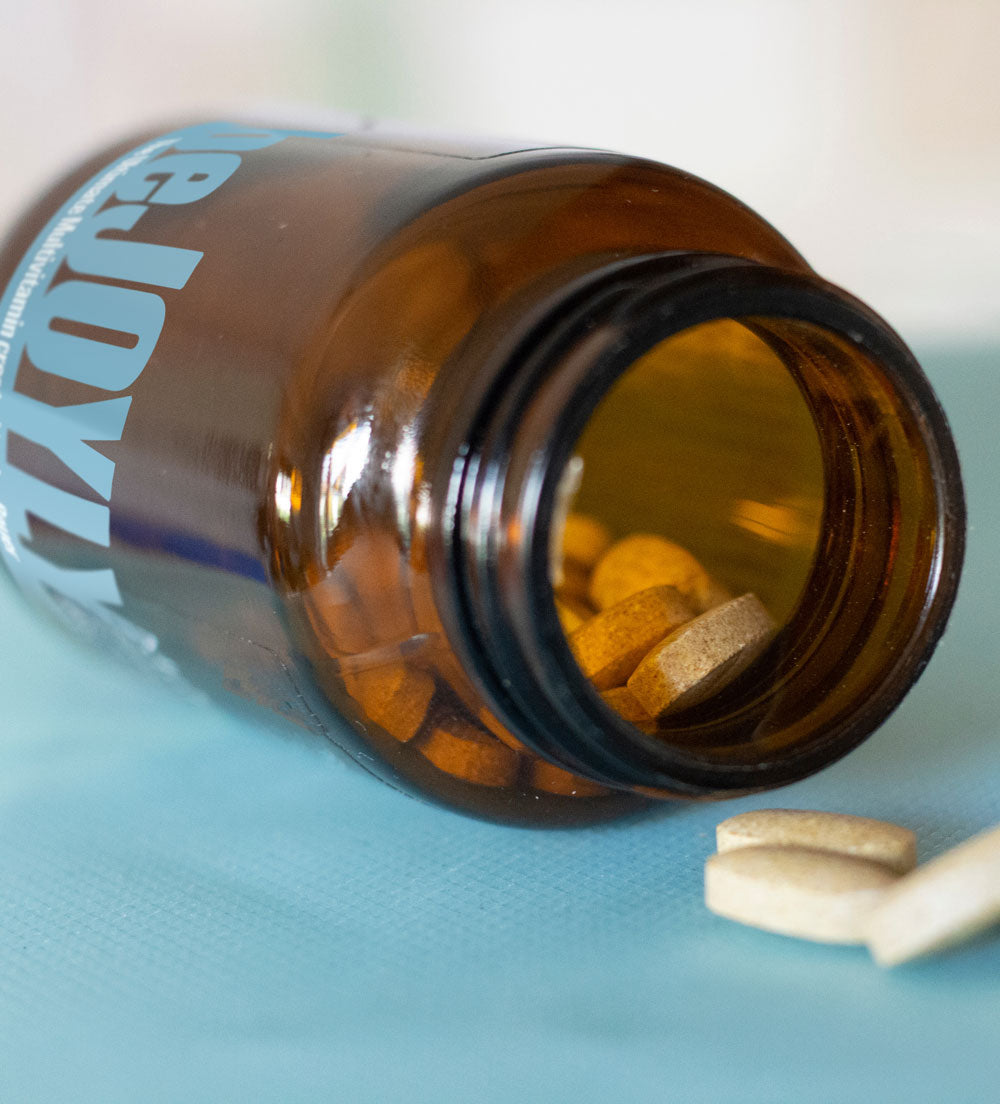 Transparency is vital to me. I want you to feel completely confident in what you're putting into your body. That's why I've provided clear explanations and sourcing for each nutrient included in the multivitamin. I've spent countless hours researching to ensure that this multi is precisely what you need and doesn't contain anything unnecessary.
And speaking of inclusivity, my supplement is gender neutral. After the age of 50, general nutritional needs are pretty much the same for everyone.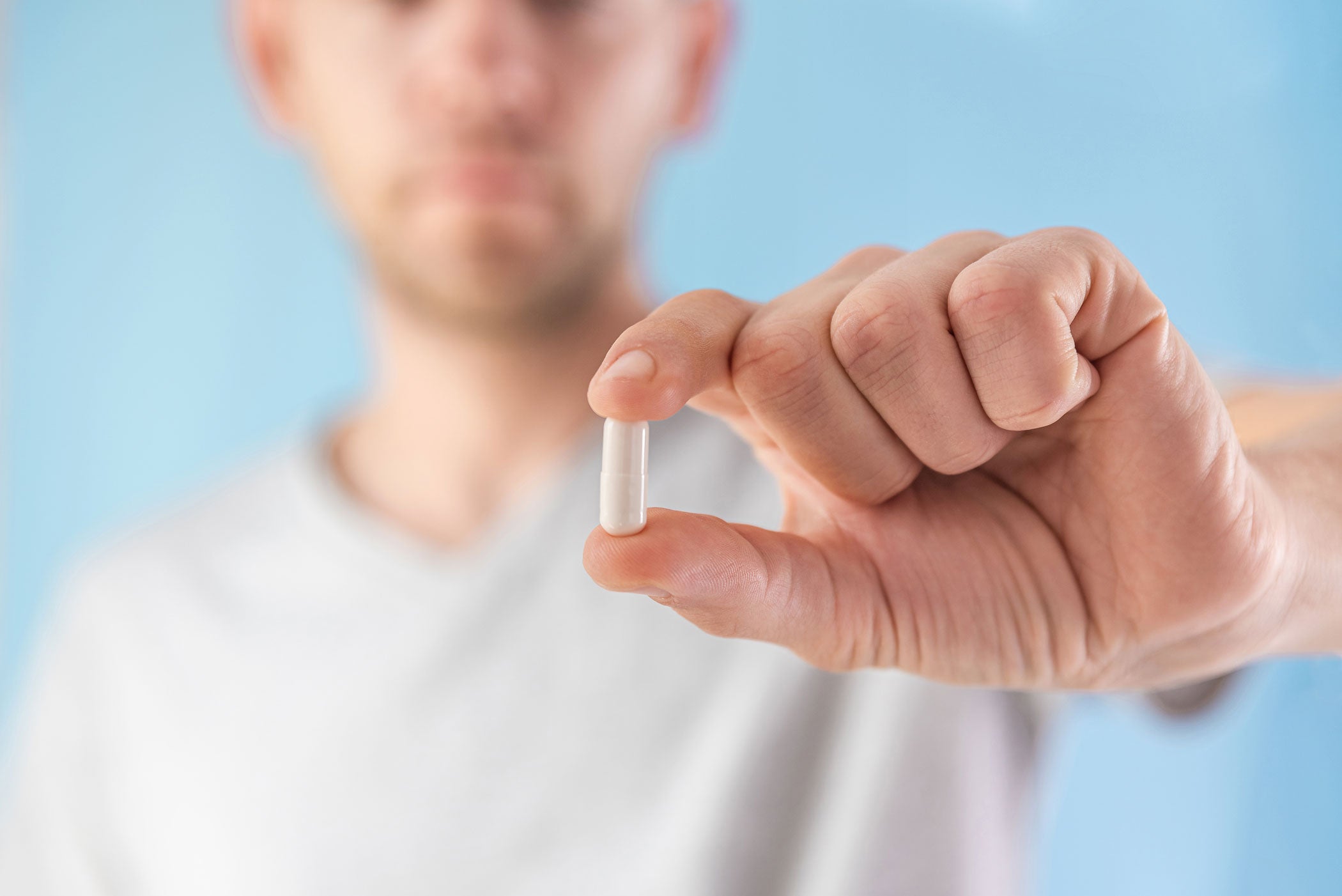 Now, let's talk about what you won't find in the bottle. Those huge, intimidating pills that can sometimes be difficult to swallow? Nope, not here. I've intentionally made the tablets smaller and easier to take. Plus, they're gluten-free and kosher.
I believe in keeping things simple and clean. There's no added sugar or unnecessary fillers in this supplement. The list of nonnutritive ingredients is minimal, and cleaner compared to other popular vitamins out there.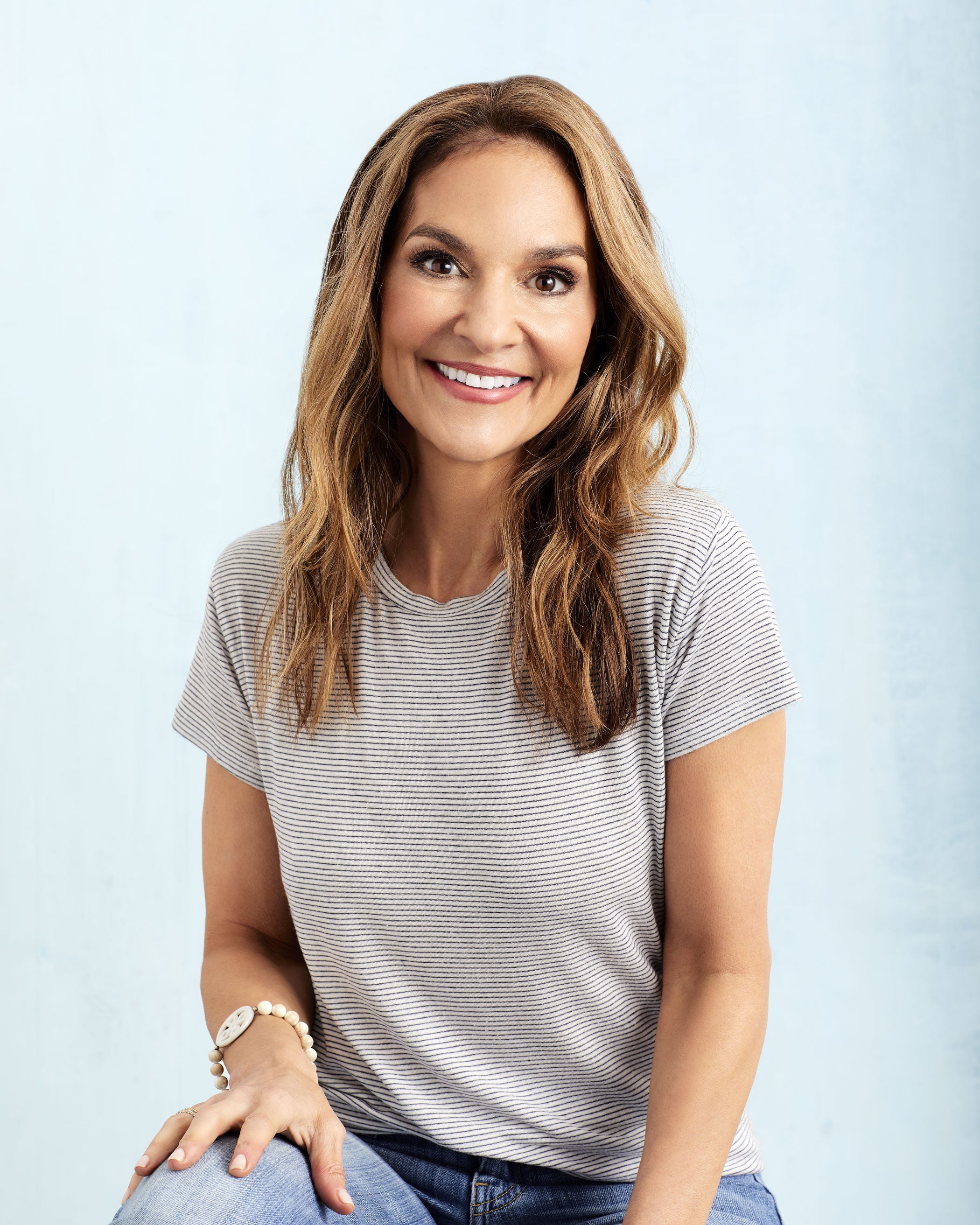 And for the final touch, I wanted to ensure that taking your daily multivitamin is a pleasant experience. So, when you open the bottle, you'll be greeted with a gentle vanilla scent instead of an off-putting smell.
This 50+ multi is the result of my passion for ageless potential. I hope it brings you all the health and happiness you deserve.
xx, Joy